You must have noticed that every year India's exports are less than its imports. Just to change this trend, the government started the "Make in India" policy in order to initiate the campaign of manufacturing goods and services in the country itself. In this scheme, emphasis is on manufacturing of goods in India by foreign companies. Therefore, this scheme will create jobs in the country as well as the country will also know about new technology.
Through this project the government aims to get more capital and technical investment in India. After the launch of this project, the government has increased the FDI limit in many areas but in areas of strategic importance like 74% in space, defense – 49% and 26% of the news media have not yet been fully opened up to foreign investment. Currently, there is no restriction on FDI in tea gardens. It is also proposed in the project that the intellectual property rights of the inventors and manufacturers who are ready to manufacture their products in India should be taken care of.
In a very short time, the government has replaced the old structure with the latest one so that innovation and skill development can be enhanced. India has improved its 'ease of doing business' ranking from the current 130. For this, by organizing meetings with the World Bank, many steps have been taken in the direction of developing the right framework of development.
1. Developing India as a Manufacturing Hub
India has to be developed as a manufacturing hub so that the products made here can be sold in any corner of the world. Through 'Make in India', the government will give tax rebate to companies of various countries in India to make their industry. It will encourage you to invest in India so that India's import bill can be reduced and employment can be generated in the country.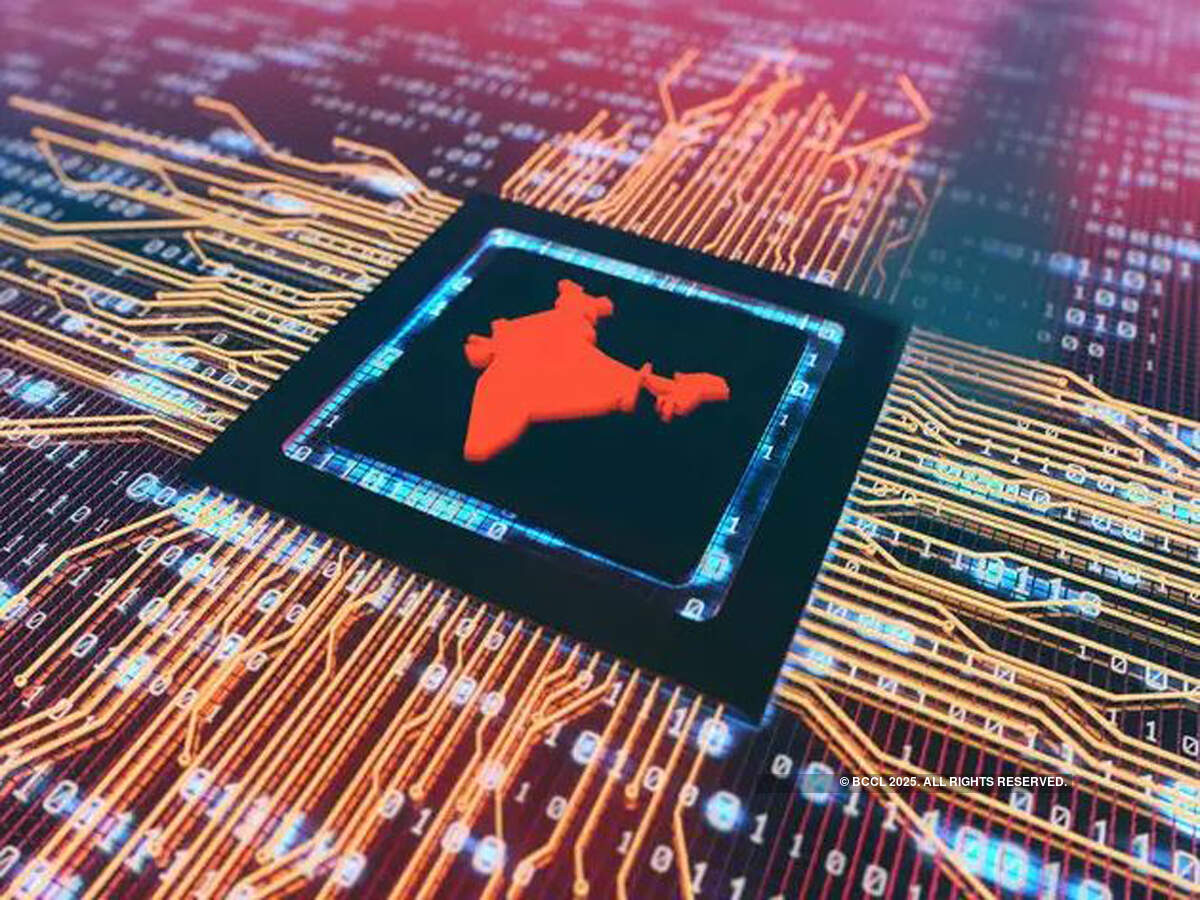 2. Promoting India's Economic Development
Enhancing the 'Make in India' campaign will increase exports and manufacturing. The growth in exports will improve the economy and transform India into a global hub of manufacturing through global investment using existing technology. The manufacturing sector currently contributes only 16% to India's GDP and the government aims to increase it to 25%.
3. More Employment Opportunities
This campaign is also said to help the young talents who are skilled in innovation and entrepreneurship skills. The government will provide financial assistance to such people through programs like Mudra Yojana so that new start-up companies can be developed in the country, which will be able to play an important role in employment generation.
4. Opportunity to Attract More FDI
Make in India has become a hub for investments. DIPP secretary Amitabh Kant said in 2016 that he had received investment commitments of Rs 15.2 lakh crore and investment inquiries worth Rs 1.5 lakh crore. Maharashtra got an investment of 8 lakh crore rupees.
5. Promotion of Defense Investment in India
Through the 'Make in India' project, foreign defense companies are considering setting up their factories in India. The Ministry of Defense in India is auctioning a 600 billion contract for the design and construction of the Fighting Infantry Combot Vehicle (FICV). In February 2016, Lockheed Martin stated that it was "ready to manufacture the F-16 in India and support the Make in India program". In February 2017, Lockhead stated that it was a local partner in India. Also, the F-16 intends to manufacture Block-70 aircraft if the Indian Air Force agrees to purchase these aircraft.
In summary, it can be said that in the coming time, through the 'Make in India' project, foreign companies in India will set up their factories in India, which will reduce India's import bill and create new employment opportunities in the country and make India a manufacturing Will emerge as the new superpower of the region.