The Make in India campaign is a very well known campaign and so is its logo. The lion which has been roaring all this while perhaps best represents the campaign. But do you know that the logo has been a part of many controversies in the past?
Here are 7 Facts that you might not have known earlier:
#1- The logo is the silhouette of a lion on the prowl, made entirely of cogs, symbolizing manufacturing, strength and national pride. The national emblem, Ashok Chakra, also has four lions. In Indian folklore, the lion denotes the attainment of enlightenment, besides representing power, courage, pride and confidence.
#2- Logo of Prime Minister Narendra Modi's much-hyped Make in India initiative, which aims to brand India as a manufacturing hub is actually designed by a foreign company's Indian arm.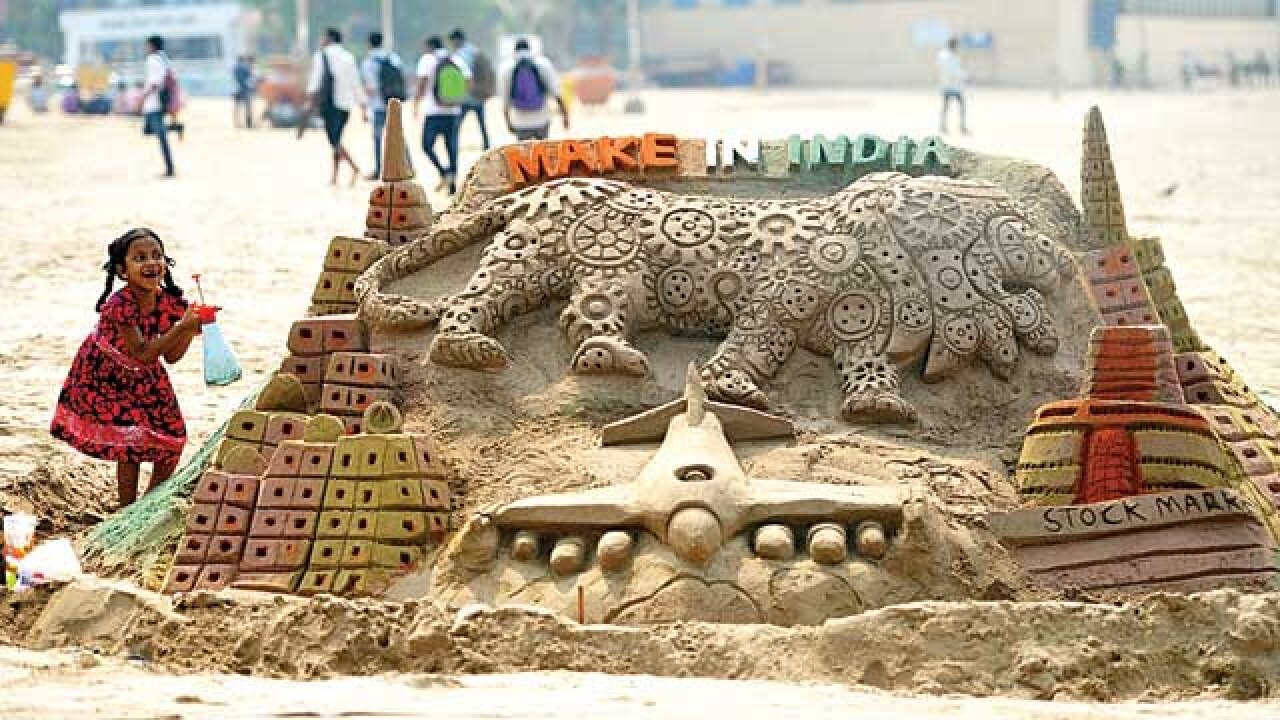 #3- Neemuch district-based RTI activist Chandrashekhar Gaur filed an application with regard to the Logo of Make in India with the Ministry of Commerce and Industries, New Delhi. The ministry replied to activist's query declaring,
"No tenders were invited for designing 'Make in India' logo. In 2014-15, tenders were invited by the ministry for appointing a creative agency and on its basis, Weiden + Kennedy India Limited was chosen. It's this company which designed the logo for Make in India".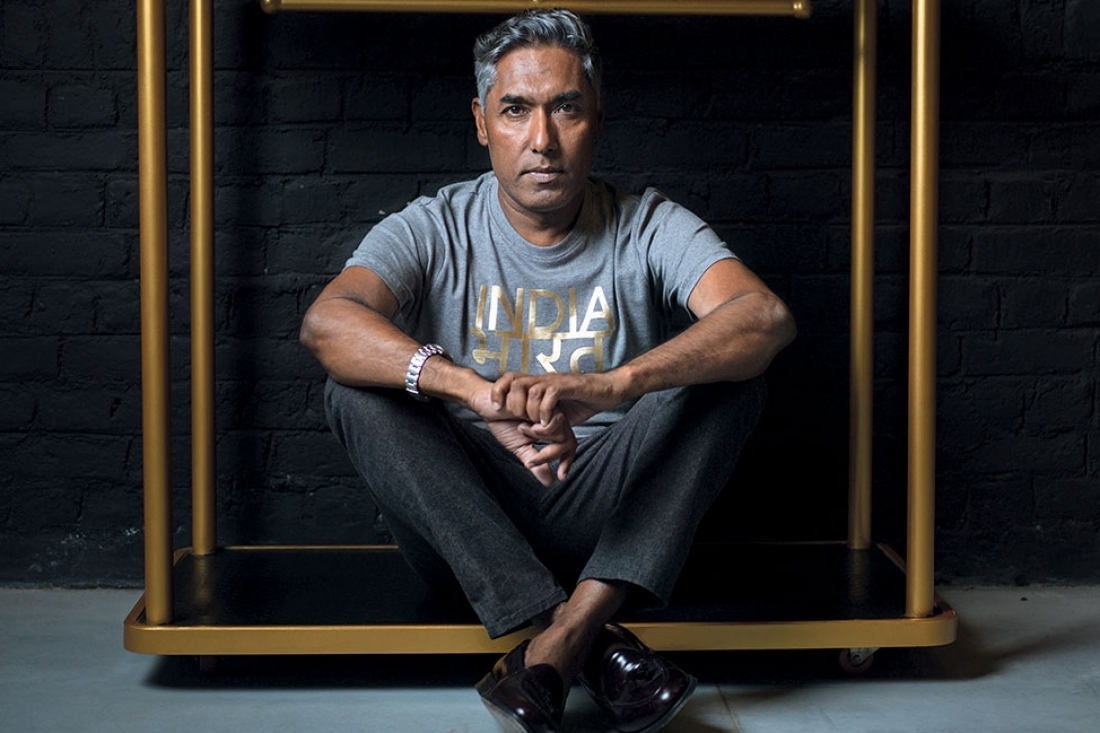 #4- The logo was designed by an international design agency Weiden + Kennedy (W+K), based in United States of America's Portland, Oregon led by V Sunil, its executive creative director, who is a Kerala-born man who had to drop out of school to make a living as a mechanic and then rose to be counted among India's top creative professionals. The logo is part of the advertising agency's website portfolio.
#5- According to the creators' description of the logo "the prowling lion stands for strength, courage, tenacity and wisdom—values that are every bit as Indian today as they have ever been."
#6- According to the ministry's response, the advertising agency was hired for the advertising and promotions of the entire Make in India campaign for a period of three years and paid Rs 11 crores for the same.
#7- The government had "strictly prohibited" use of the 'Make in India' logo without its prior permission. The "Make in India" Logo and other related proprietary material are valuable assets of DIPP.