In recent years, the Indian startup ecosystem has really taken off and come into focus on its own—driven by factors such as massive funding, consolidation activities, evolving technology and a burgeoning domestic market. The numbers are depicting—from approx. 3000 startups in 2014 to a projection of more than approx. 11000 by 2020, this is surely not a passing trend. It's just a revolution. And in India, it's will change the way the markets are working today.
The sectors that fall under this category are:
Startup
Skill Development
Entrepreneurship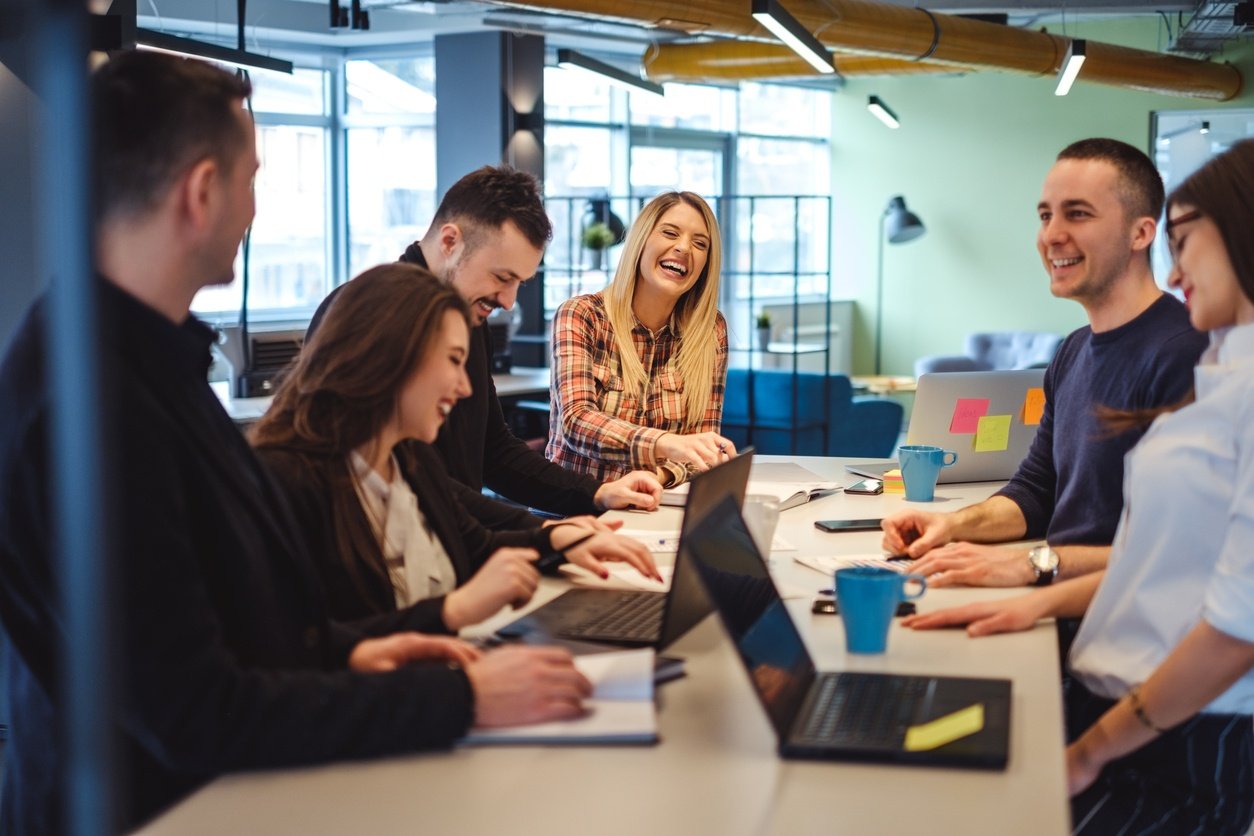 Startup
A lot of startups in India have entered in the industry either unearthing an entirely new market or through gaps in existing markets or product lines. Although there are various successful startups that are growing rapidly and changing how an existing industry works in the process like Paytm, Redbus, InMobi ,Housing.com, Zivame, AdPushup to name a few. This listing is not only exhaustive but it also serves as an appetizer for delving deep into the world of the Indian startup ecosystem which is the 4th largest on the entire planet.
In India startups have given rise to more startups. Enablers, accelerators, and incubators are firms providing startups with growth advice and decision-making tools. From advising on government policies to act as market catalysts, they grow the maturity of young ventures. Enablers like iSpirt and NASSCOM brought together key stakeholders of the ecosystem including startup accelerators, incubators, venture capitalists, angel investors, support groups, technology corporations and mentors. Simply, their main aim is to provide funding and support for startups.
Skill Development
Skill development is critical for economic growth and social development. The demographic transition of India makes it imperative to ensure employment opportunities for more than 12 million youths entering working age annually. It is estimated that during the seven-year period of 2005-2012, only 2.7 million net additional jobs were created in the country. To enable employment ready workforce in the future, the youth need to be equipped with necessary skills and education. The country presently faces a dual challenge of severe paucity of highly-trained, quality labour, as well as non-employability of large sections of the educated workforce that possess little or no job skills. The skill development issue in India is thus pertinent both at the demand and supply level. To meet the demand side challenge, consistent efforts are being made towards expansion of economic activities and creation of large employment opportunities. On the supply side, a simple look at the projected youth population provides a fair reason to believe that India has the strength to cater to this demand. However, the employability quotient is questionable and remains a major area of concern. Already huge gaps exist between the industry requirements and the level of skills of workers due to varied reasons including inadequate training infrastructures, inappropriate mix of skills and education, outdated curricula, limited industry interfaces, limited standards, etc.
Entrepreneurship
Start ups cannot operate in a vacuum, they need a supporting eco-system to nurture them. Entrepreneurs have been setting up businesses in India since kingdom come. It is no secret that these entrepreneurs have originated from a dominant caste. How did this community sustain entrepreneurship over the ages? By developing a sustainable eco-system that matched the needs of the traditional businesses.
The core of this eco-system is the incubation facility within the business that enabled the next generation entrepreneur to dabble in incremental innovation, funded by angel funding drawn from the surplus generated by the cash cow of the business. Prototypes were developed and test marketed through access to vendors and distributors and the sales force. Timely customer feedback on the prototype led to building the minimum viable product and the soft market launch. Business mentoring from the experienced elders substituted for any classroom learning.