Some five years ago, Prime Minister Narendra Modi introduced the concept of Make in India, an initiative that primarily focused on using the raw talent and skill of India in order to establish the country as one of the top manufacturing hubs of the world.
Now, a general need was felt to assess, evaluate and analyze the progress made in this regard. This gave birth to the path- breaking concept of the Make in India Conclave.
MIC 2020 expects presence of around 1000+ CxOs, Business Heads, Indian Government decision-makers, Policy Makers, Young parliamentarians and Gen-next leaders. They would deliberate on changing ecosystem, disruptive technologies and policy imperatives for making India a self-reliant economy.
Here are the top 5 reasons, which will convince you to attend this conclave too:
#1- Address by Central Ministers and Secretaries
The Make in India Conclave will be inaugurated by President/Vice President of India. Every Session will be addressed by the policymakers and Central Ministers of the Ministry under which the concerned sector falls.
#2- Opportunity to meet 1000+ Business Delegates including CxOs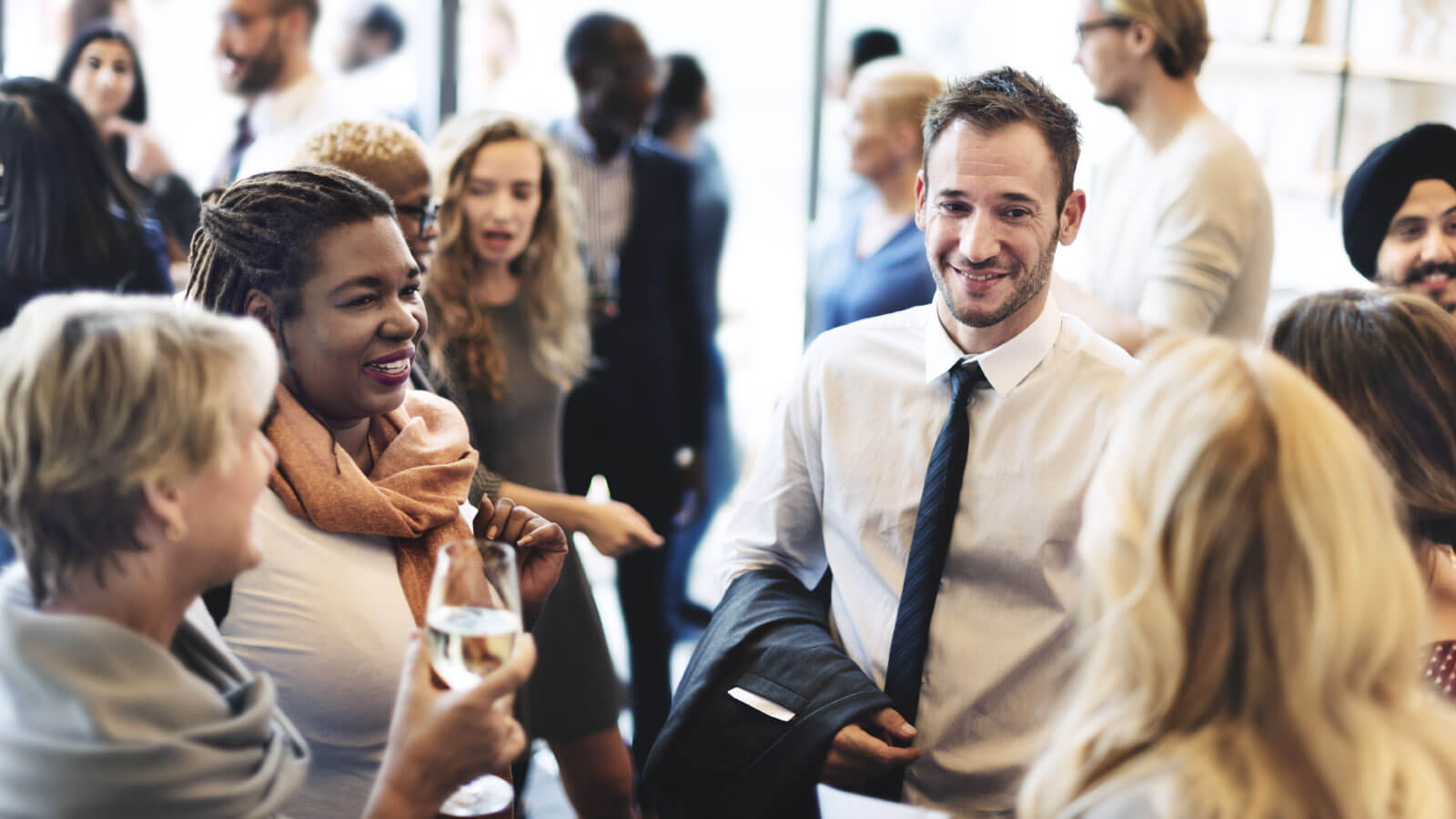 More than 1000 CxOs from different sectors are to attend this conclave. Make in India Conclave provides you an opportunity to build life-long relationship with Top Performers of your industry. Conversations often turn into friendships with professionals who become your supplier, or a trusted advisor when you have a business dilemma.
Mingle with the best in the industry: your fellow members. Whether it is suppliers, sustaining members or retailers, you'll find great people who share your values and commitment to professionalism.
#3- Insights by Renowned Speakers and Influencers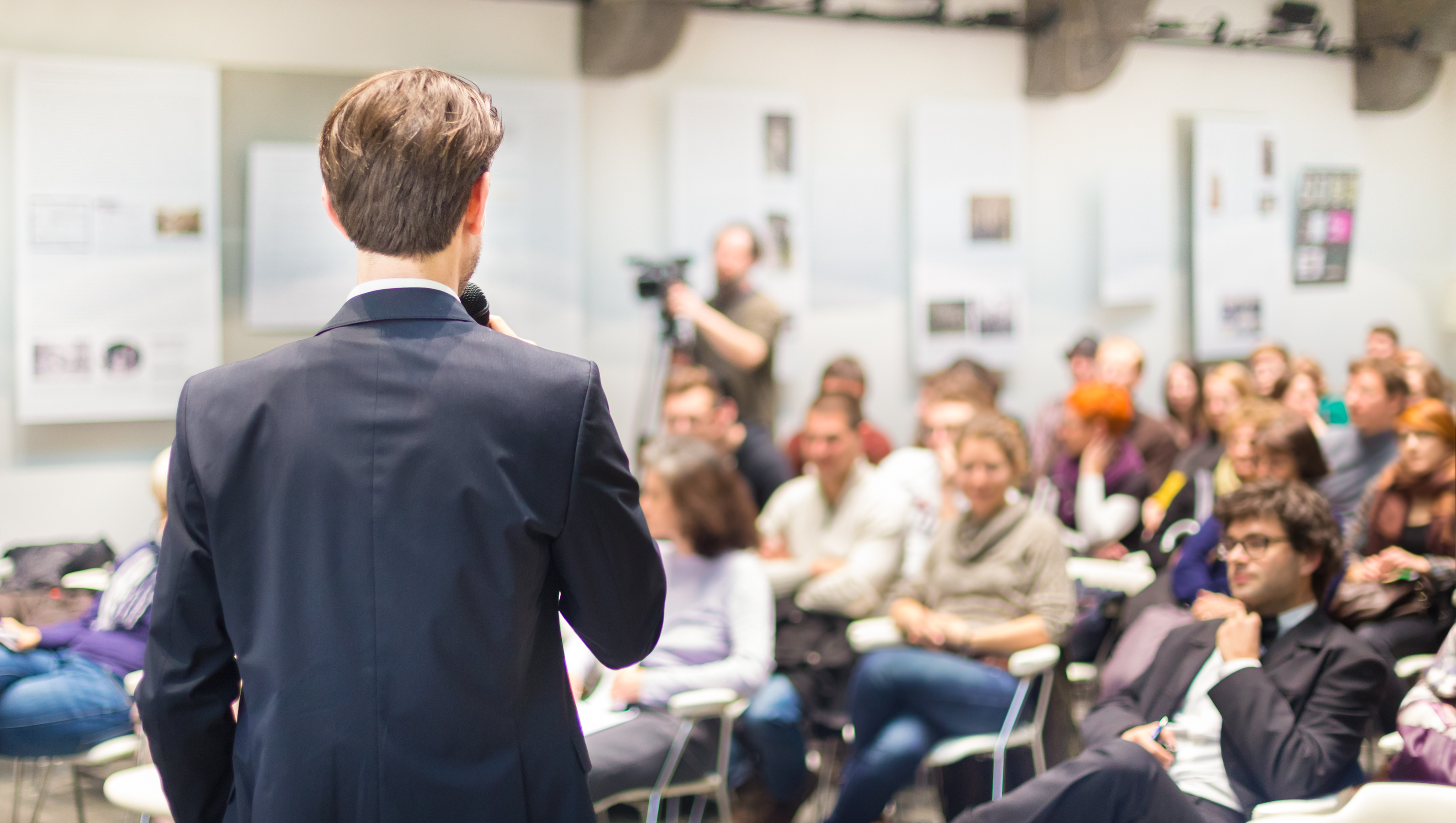 The Make in India Conclave features an exciting lineup of keynote speakers. In addition to that, the Conclave has a robust schedule of sessions on topics vital to the top sectors of Make in India, such as Aviation, Biotechnology, Chemicals, Construction, Defense manufacturing, Electrical machinery, Electronic system design and manufacturing, IT and BPM, Oil and gas, Pharmaceuticals, Renewable energy, Roads and highways, Thermal power, Wellness, and much more.
There's always something for you to enjoy and learn. Just relax and enjoy the inspirational and motivational sessions.
#4- Superstar Awards
Another mega attraction is Superstar Award under various categories justifying the concept Make in India. Superstar Award organized by Observer Dawn is a kind of award that recognizes and rewards excellence across all sectors in India who are involved in building a new India and have achieved a milestone. Superstar awards have an aim to welcome and felicitate those who have contributed substantially to accelerate growth in India's industry as well as real estate and bolstered nation's growth story.
You may Nominate Yourself by Clicking here!
#5- Numbers say it all!
MIC2020 is an amalgamation of 50+ Countries, 100+ Exhibitors, 135+ Award Nominees, 200+ Speakers, 800+ CXOs, and more than 4000 visitors. Do the math: Two days filled with 8 networking sessions (all with food and beverages), led by industry experts and renowned speakers. Make in India Conclave is not just the best event in the industry, It's the best bargain.
Register Now by visiting